Patient Driven Healthcare
Choose your surgeon according to their past experience
Join an Elite Network of Surgeons
Access new surgical cases from employers
Restoring Credibility in Healthcare
Promoting Surgical Excellence through Outcomes-Based Referrals

Improve Surgical Outcomes

Improve Surgical Outcomes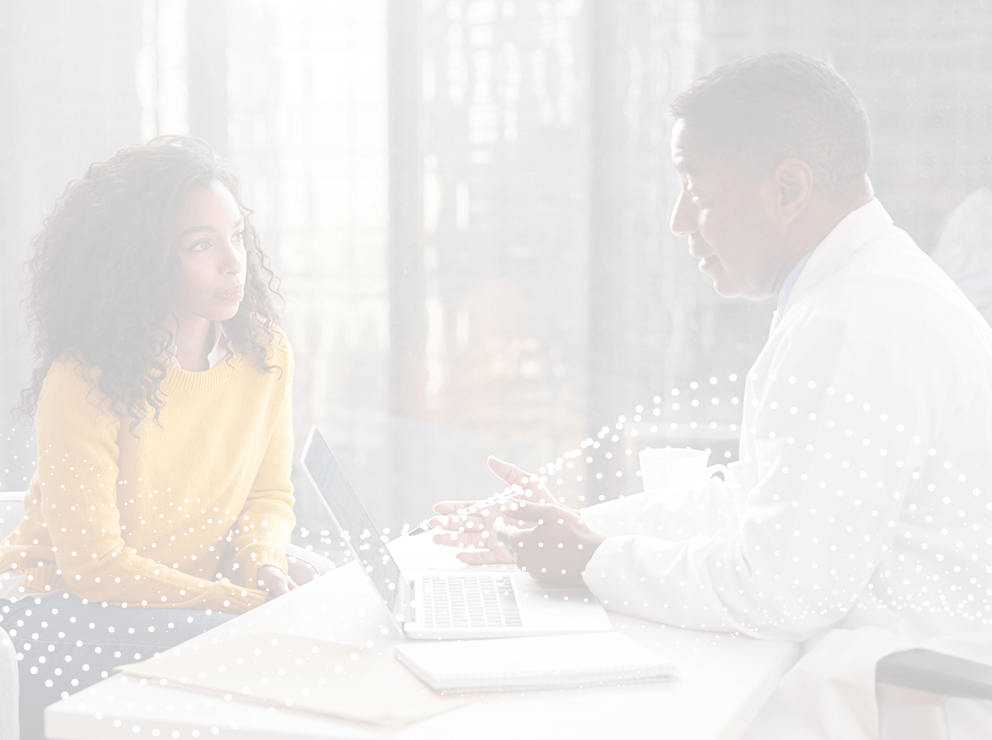 Patient Driven Healthcare
Choose your surgeon according to their past experience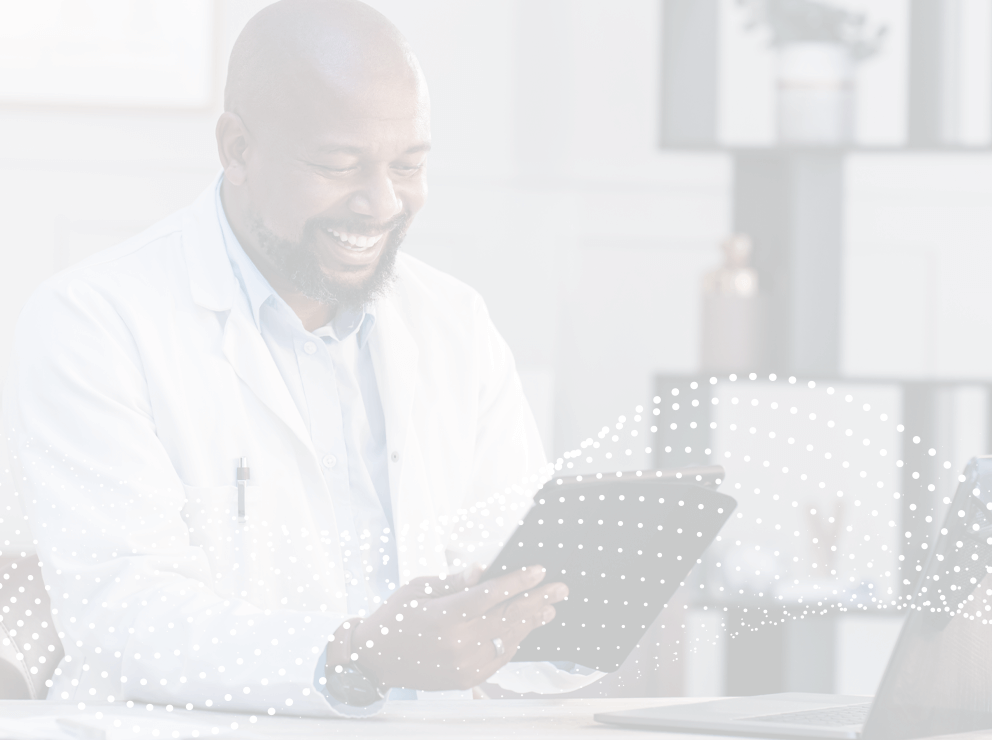 Join an Elite Network of Surgeons
Access new surgical cases from employers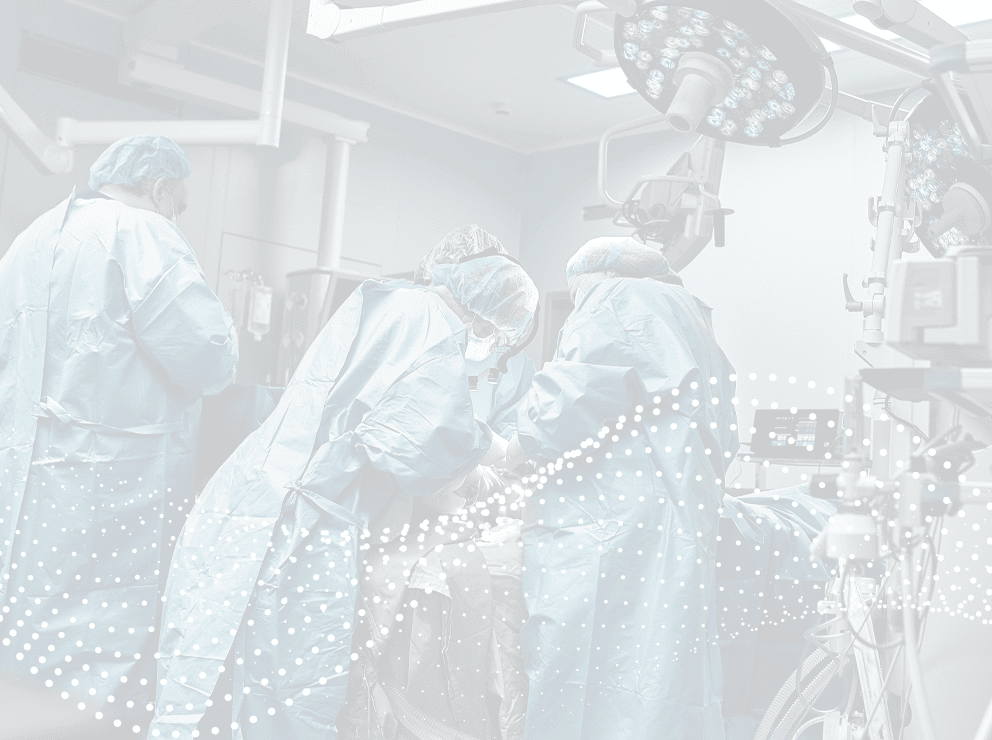 Restoring Credibility in Healthcare
Promoting Surgical Excellence through Outcomes-Based Referrals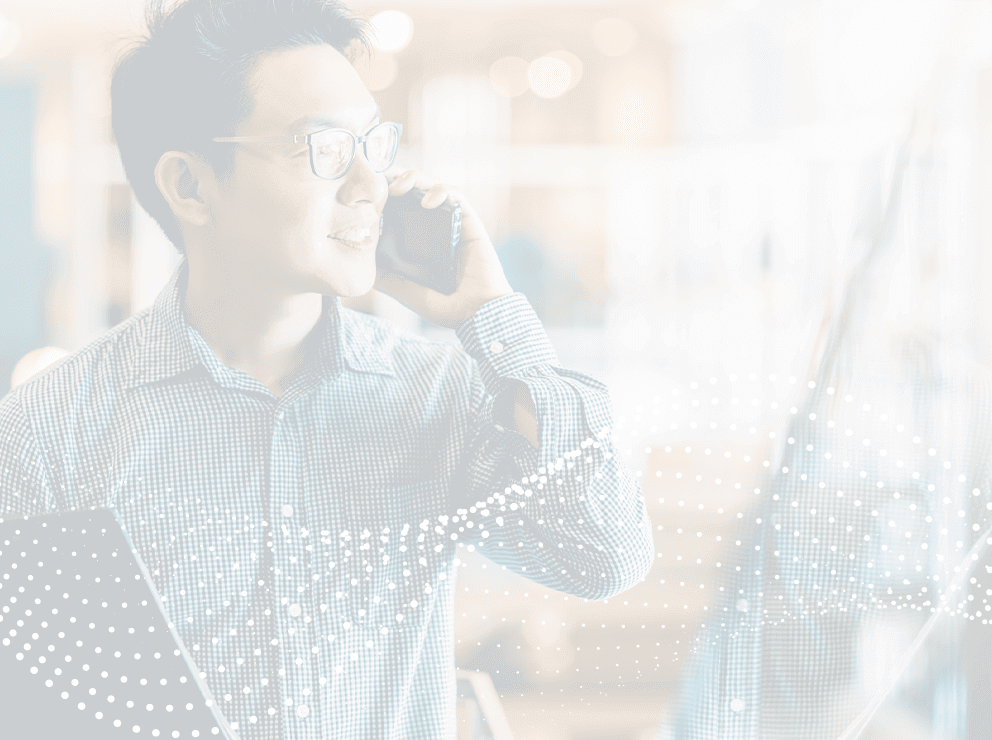 Improve Surgical Outcomes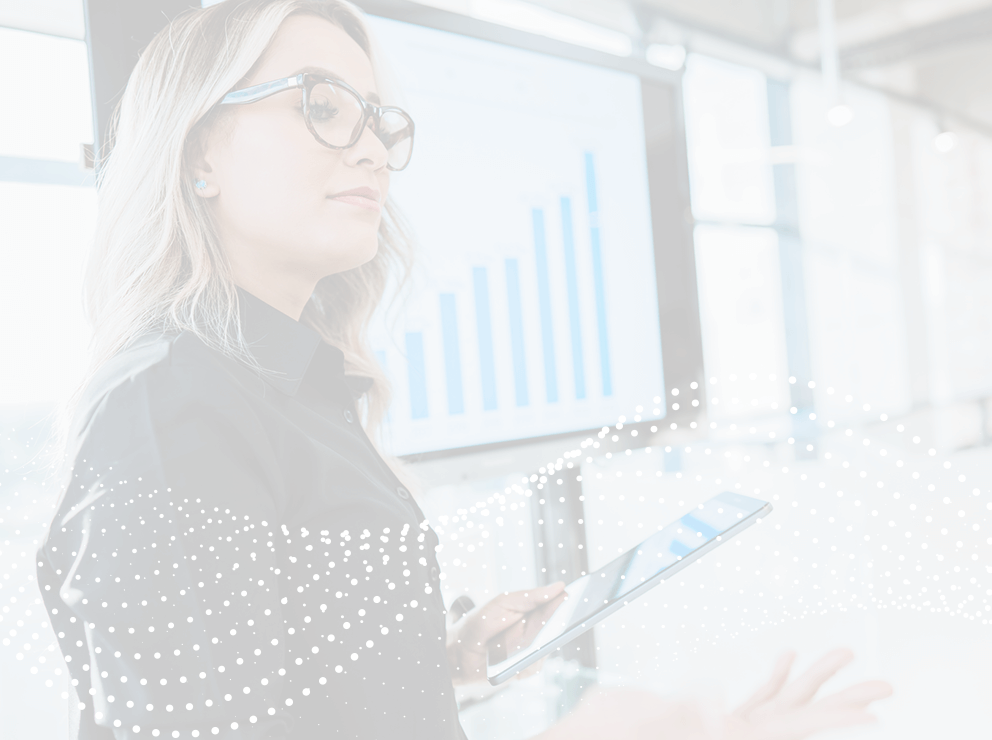 Improve Surgical Outcomes
Patients have the opportunity to fully understand their condition and all of the available options before electing to move forward with surgery. Then, they can compare surgeons and their care outcomes to choose a doctor that inspires confidence.
By leveraging proprietary AI-powered technology, we can help patients find answers to their pressing questions and connect them to best-in-class surgeons, all within an easy-to-use app. Because everyone should have the power to make choices about the care that is right for them.

Patients sign up on SurgiQuality app or contact Concierge.

Concierge helps upload medical records & imaging

Records sent to surgeons through SurgiConnect

Surgeons validate necessity or offer alternative treatment options & report on past experience

Patients choose their surgeons based on outcomes

Patients can contact any surgeon

Referred surgeon can report outcomes as well!
For employees with a contracted health plan, SurgiQuality helps you navigate the healthcare maze and maximize your benefits plan when informed that you require surgery. The Concierge helps you collect your medical records and submits them to board-certified surgeons in the same specialty. The surgeons confirm whether surgery is actually necessary; if it's not, they'll recommend alternative treatment options.
For patients that do require surgery, SurgiQuality makes it easy for patients to shop for the top surgeon according to outcomes, costs, travel, and more.
For primary care providers, SurgiQuality can optimize your surgical referrals process. You can refer to surgeons within the patient's network and find specialists capable of treating their condition effectively.
Peer review processes and multi-disciplinary consults mitigate unnecessary surgery risks while proposing alternative treatment options—all of which reduce your risk of poor care outcomes and negligent referral and medical malpractice suits.
For surgeons, SurgiConnect can help you maximize your patient referrals and fill your schedule.
By downloading the app and entering your past surgical experiences, you can instantly increase your clinical practice's visibility. Upon joining this elite network of surgeons, you'll immediately begin to receive notifications for new surgical cases and opportunities to render your professional opinion—which regularly leads to new patients.
A PLATFORM FOR THE PURSUIT OF SURGICAL EXCELLENCE
SurgiQuality has an extensive 50-state network that includes more than 30,000 surgeons and hundreds of surgery centers and hospitals.
Cutting-edge technology empowers patients to verify the need for surgery and then shop around for top surgeons. AI-powered tech allows patients to find the best possible surgeon by validating and scoring surgical outcomes.
Patients, surgeons, and HCPs gain access to a personalized concierge service that provides support and guidance throughout the entire referral process. Your Concierge can even help you arrange travel and accommodations for your upcoming surgery.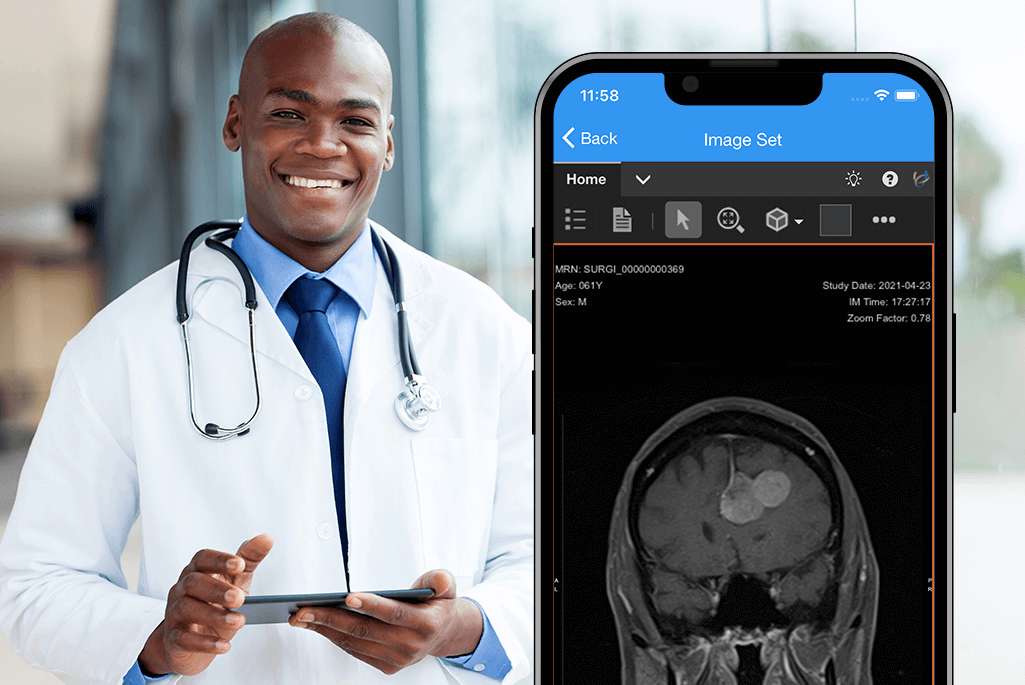 We are delighted to share some exciting news from SurgiQuality, a leading healthcare technology innovator.…
Read More
Connecting Patients with Surgeons for Better Care Outcomes
SurgiQuality was designed to fix innate problems in the surgery referral process. Through the app, patients can ask relevant questions, confirm that surgery is required, and then locate the best specialist for their individual case.