Improve Employee Surgical Outcomes and Lower Cost
Empower employees with tools to make well-informed decisions.
Lower healthcare costs ($500- $1,000 per EE per year).
Attract talent/ Retain workforce/ Reduce absenteeism.
Improve productivity.
Achieve health equity.
Ask about $0 PEPM option.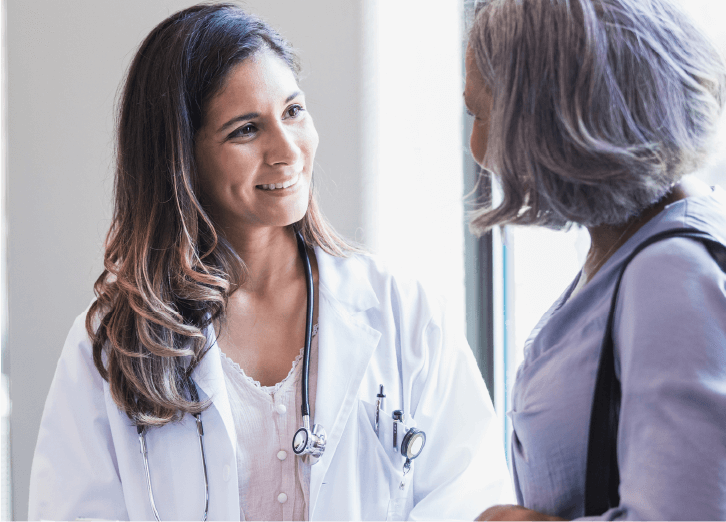 Referral Problems
Patients referred to surgeons without concern for cost or quality. As a result:
20% of the average workforce will undergo a surgical procedure each year.
Patients are referred for unnecessary surgeries 15-30% of the time.
Patients suffer from potential complications of unnecessary surgery.
SurgiQuality Solutions
Patients are shown high-performing surgeons with validated outcomes and lower-cost options. As a result:
SurgiQuality's peer review process is an opportunity for employers to help eliminate unnecessary surgery and lower costs.
Reduce post-surgery expense caused by readmissions and revision surgeries.
Reduce lost workforce time due to healthcare-related absences.
Improved employee confidence in benefit program.
Lower cost of benefits.
BUILDING EXTENSIVE NATIONAL NETWORK
(Elite Network of Surgeons And Surgery Centers/Hospitals)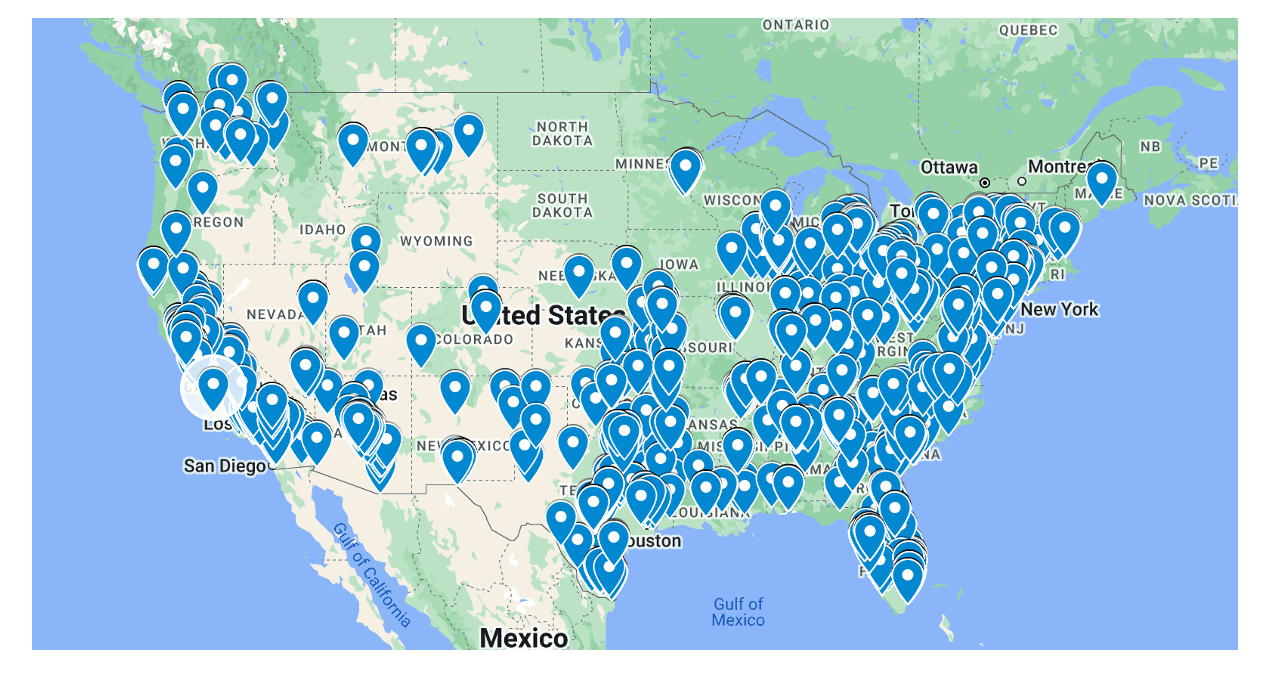 AI Powered Technology
To Score Procedure-Specific Outcomes
A dedicated concierge will partner with patients to walk them through the surgery process.

The concierge will assist patients with collecting medical records, uploading them to the HIPAA-compliant cloud for distribution to surgeons in the patient's network.

After reviewing your case, surgeons may offer alternative treatment options to surgery and will report on past experience (# of cases performed, success and complication rates).
Complications are more likely when arthroplasty (joint replacement surgery) is performed at low-volume hospitals by low-volume surgeons.1
Joint replacement surgery can far exceed anticipated costs in orthopedics. Infections around the prosthetic implant are problematic and costly.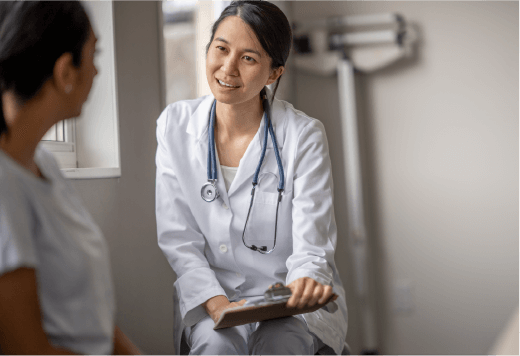 SurgiQuality is committed to reducing healthcare costs related to PJI (peri-prosthetic joint infections) by connecting employees to high-performing orthopedic surgeons.
The treatment of PJI is expensive, time-consuming, and resource intensive.1
Hospital costs per episode are approximately $89,000 and $116,000 for hip and knee PJI, respectively.
PJI of the hip ultimately costs approximately $391,000 over the course of a lifetime.
Hospital costs in the United States for PJI of the hip and knee will amount to an estimated $1.85 billion annually by 2030.
1. Patel R. Periprosthetic Joint Infection.
N Engl J Med. 2023 Jan 19;388(3):251-262.