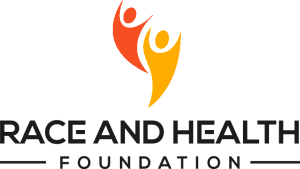 The Race & Health Foundation raises awareness of racial inequities in healthcare and funds impactful solutions.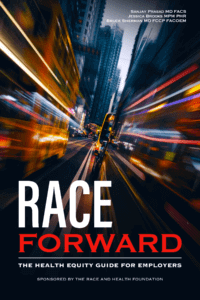 The Foundation is sponsoring the book entitled, "Race Forward: The Health Equity Guide for Employers," set for release in May 2023.
SurgiQuality supports the Foundation through an annual donation.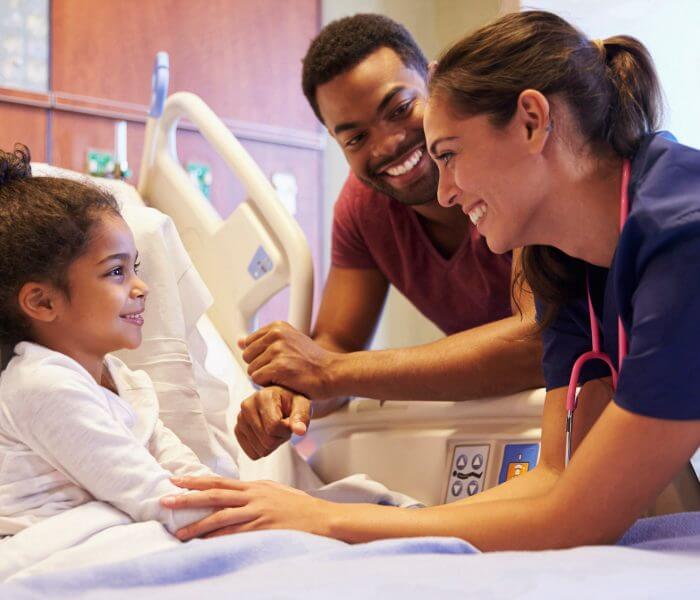 Hysterectomy
Black women undergo hysterectomies at 4X the rate of white women.
Femoral Fractures
Black patients receive fewer procedures for open reduction and internal fixation of femoral fractures.
Procedures
Black patients receive fewer cardiac catheterizations, angioplasties, and fewer bypass surgeries.
Genetic Counseling
Fewer Black women with breast cancer are sent for genetic counseling and testing than white women.