SurgiQuality Launches SurgiConnect App Update, Revolutionizing Surgeons' Practice Efficiency and Patient Care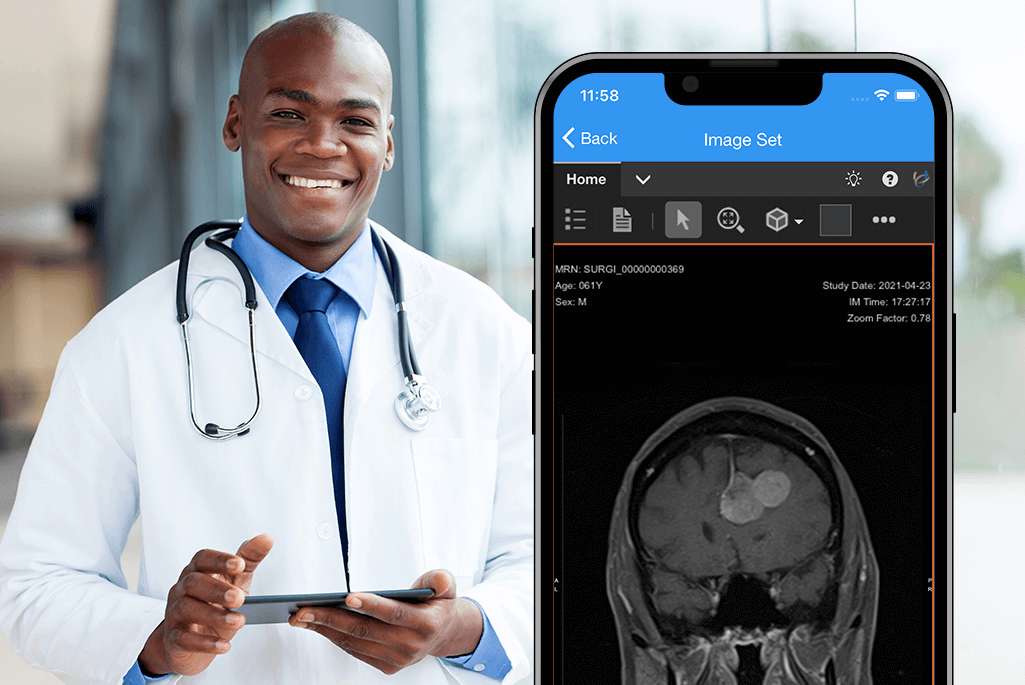 SurgiQuality Launches SurgiConnect App Update, Revolutionizing Surgeons' Practice Efficiency and Patient Care
We are delighted to share some exciting news from SurgiQuality, a leading healthcare technology innovator. SurgiQuality has recently unveiled a comprehensive update to their highly acclaimed SurgiConnect app, specifically designed for private practice and employed surgeons. This latest app update is set to transform the way surgeons interact with primary care providers, streamline insurance payment processes, mitigate malpractice risks, and enhance financial outcomes through prompt payment processing.
Empowering Surgeons for Better Patient Care
SurgiConnect has already made a significant impact in empowering surgeons with innovative tools to optimize their practice and deliver top-notch patient care. With the latest update, SurgiQuality takes this commitment to a whole new level, introducing a range of powerful features aimed at enhancing user satisfaction and overall experience.
Enhanced Profile Boosting: Expanding Horizons
One of the standout features of the SurgiConnect update is its ability to boost surgeons' profiles within their local healthcare community. By forging stronger connections with primary care providers, surgeons can expand their referral network and reach a broader patient base. This feature is not just about building a reputation; it's about mutual growth and improved patient outcomes.
Streamlined Insurance Payment Processes: A Financial Advantage
The updated SurgiConnect app now offers a robust insurance payment system that significantly reduces payment retractions. Through secure and seamless interactions with insurance providers, the app ensures that surgeons receive timely and accurate reimbursements. This optimization of the revenue cycle and cash flow management allows surgeons to focus more on patient care and less on financial burdens.
Malpractice Risk Mitigation: Safety First
SurgiQuality has implemented innovative risk assessment tools within SurgiConnect to help surgeons proactively identify and address potential malpractice risks. By integrating best practices and providing real-time insights, the app empowers surgeons to deliver safer and more reliable care. This feature goes a long way in minimizing the chances of malpractice-related issues and boosts patient trust and confidence.
Improved Financial Performance: Prompt Payments Matter
Prompt payment processing is key to maintaining a thriving practice. SurgiConnect now offers a feature that reduces accounts receivables and accelerates payment processing. By promoting timely reimbursements, surgeons can focus more on patient care, which results in a more efficient and profitable practice.
Join the SurgiConnect Network
The SurgiConnect app update is available for download on both iOS and Android devices, ensuring accessibility to surgeons worldwide. This innovative platform is poised to transform how surgeons manage their practice and interact with the broader healthcare ecosystem.