Navigate the Healthcare Maze with Confidence
The traditional surgical referral process doesn't serve patients the way it should—SurgiQuality changes all that.
Better understand your condition and available options before electing to move forward with surgery.
Compare surgeons based on their past experience with your condition

.

Retain the power to choose your surgeon.
SurgiQuality has a vast network of more than 30,000 qualified surgeons in all 50 states.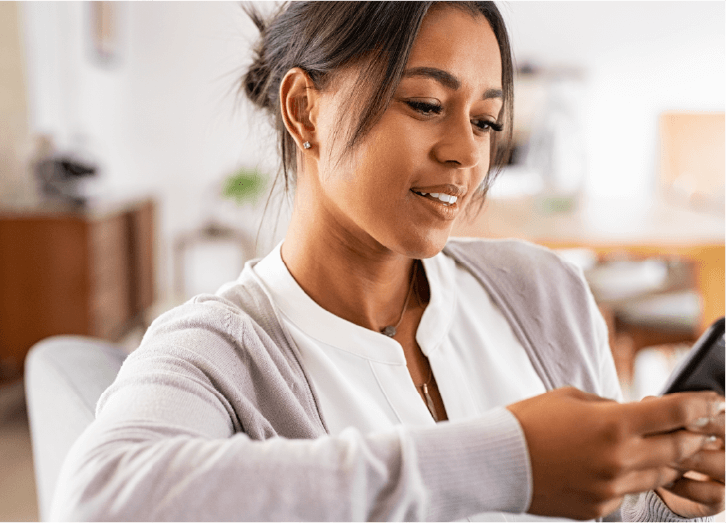 Personalized Concierge
A personalized concierge will help you gather and upload medical records and imaging, including test results and doctor notes.

Medical Records Sent with Your Permission
Through a highly secure HIPAA-compliant system, this medical information is sent to qualified surgeons with special expertise in your condition, all within your network.
Ask your surgeon to join the network.

Multiple Surgeons Review Your Case
Surgeons review the medical records and imaging and report on their past experience with your procedure.

Choose Your Surgeon
Your final task is to select the surgeon based on their experience with your condition. Consult your primary care provider as well so he/she are all onboard!
Only employees at self-insured employers who contract with SurgiQuality are eligible to use this service.
Ask your employer if they offer SurgiQuality. Send us a message through the contact form.
If your employer does offer the service,

Contact our Concierge team to assist you with using our services.
Download the SurgiQuality app to get started.