Optimize Surgical Outcomes within the Patient-Centered Medical Home
Create An Environment For Surgical Excellence
Avoid Unnecessary Surgery
Problems
An estimated 15-30% of all surgeries are medically unnecessary.
Many of these members also suffer from complications of surgery that was not needed.
Members subjected to vicious cycle of revision surgery.
Solutions
SurgiQuality's peer review process, opportunity for health plans help eliminate unnecessary surgery and lower costs.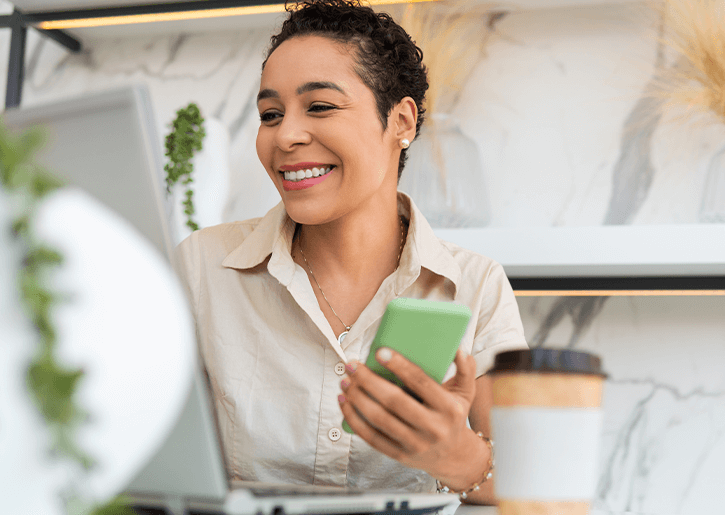 Members referred to surgeons on the basis of habit vs. based on quality/cost.
Results in members having procedures at the hands of inexperienced surgeons:

Wrong-sized implants,
Wrong approaches to tumors,
Unnecessary morbidity,
Incomplete surgery,
Needless infections and
Scar tissue formation,
Vicious cycle of revision surgery.
SurgiQuality Referral Optimization Program:

Empowering members and primary care providers with intelligent data to make well-informed decisions.
Referrals based on surgeon's outcomes data scored against acceptable published outcomes.
Multi-specialty opinions- uncovering other specialties with conservative methods to treat.
Complications are more likely when arthroplasty (joint replacement surgery) is performed at low-volume hospitals by low-volume surgeons.1
Joint replacement surgery can far exceed anticipated costs in orthopedics. Infections around the prosthetic implant are problematic and costly.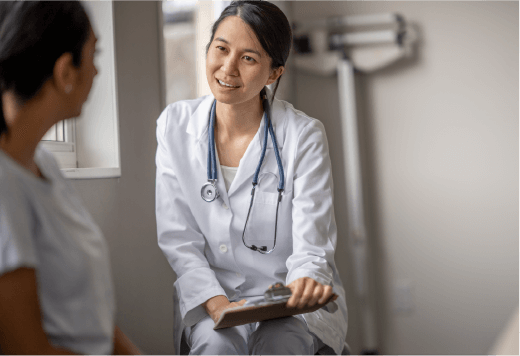 SurgiQuality is committed to reducing healthcare costs related to PJI (peri-prosthetic joint infections) by connecting employees to high-performing orthopedic surgeons.
The treatment of PJI is expensive, time-consuming, and resource intensive.1
Hospital costs per episode are approximately $89,000 and $116,000 for hip and knee PJI, respectively.
PJI of the hip ultimately costs approximately $391,000 over the course of a lifetime.
Hospital costs in the United States for PJI of the hip and knee will amount to an estimated $1.85 billion annually by 2030.
1. Patel R. Periprosthetic Joint Infection.
N Engl J Med. 2023 Jan 19;388(3):251-262.