How To Choose A Surgeon: A Guide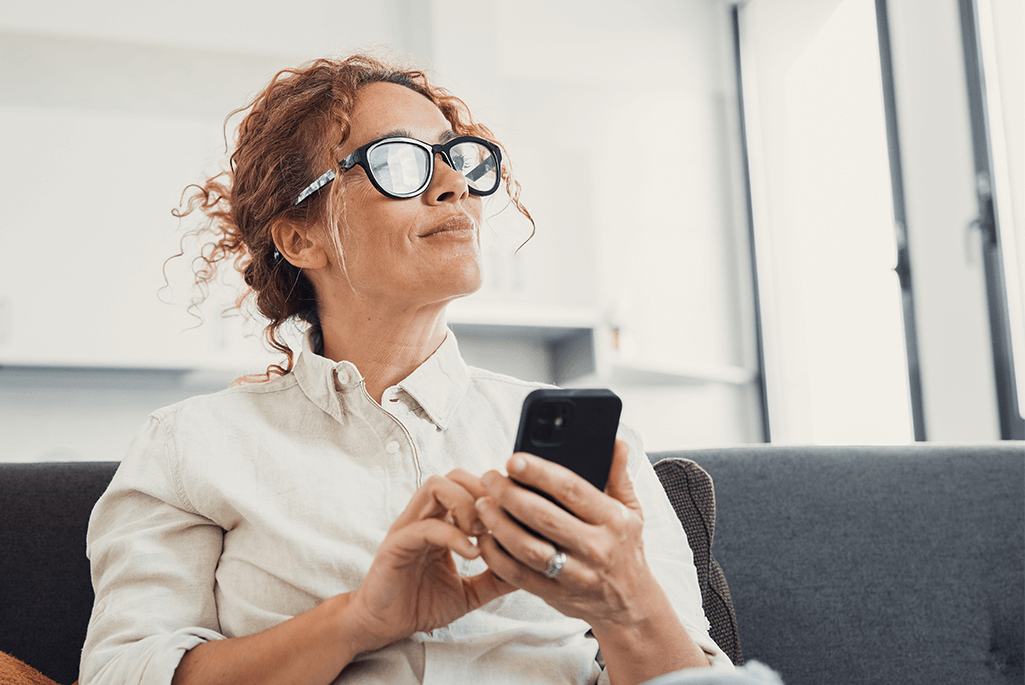 How To Choose A Surgeon: A Guide
When it comes to medical procedures, the expertise and skills of surgeons are paramount to ensure a successful outcome. However, finding high quality surgeons can be a daunting task, especially when faced with numerous options and little information. Thankfully, If you are questioning "how to choose a surgeon," look no further than SurgiQuality, an app that simplifies the process of finding top-notch surgeons board certified or eligible and licensed in their state. See into the world of SurgiQuality and explore how this app empowers individuals to connect with reputable surgeons effortlessly, ensuring peace of mind and optimal healthcare experiences:
1. Comprehensive Surgeon Profiles
The SurgiQuality app provides users with access to comprehensive surgeon profiles. These profiles are a treasure trove of information, containing details about the surgeon's qualifications, specialties, years of experience, and success rates. Moreover, users can now make informed decisions based on verified data, ensuring they choose a surgeon whose expertise aligns with their specific medical needs.
2. Seamless Appointment Booking:
Gone are the days of endless phone calls and waiting on hold to schedule appointments. With SurgiQuality's user-friendly app, it allows individuals to book appointments with their chosen surgeon directly. With just a few taps, users can secure the date and time that works best for them, reducing stress and hassle in the process.
3. AI Powered Recommendations
As well as the help of a personal concierge, SurgiQuality's cutting-edge technology also allows patients to have the power to validate the necessity of surgery and make informed decisions when choosing a surgeon. AI-powered tools enable patients to shop around and find top-notch surgeons by analyzing and scoring surgical outcomes. This innovative approach, specifically, ensures that patients can confidently select the best possible surgeon for their specific needs, promoting transparency and optimal healthcare experiences.
Contact Us Today
In the digital age, SurgiQuality's app emerges as a game-changer, revolutionizing the way individuals find high-quality surgeons. With its comprehensive profiles, verified patient reviews, and seamless appointment booking, SurgiQuality ensures a stress-free and informed approach to healthcare choices. Furthermore, the app's emphasis on personalized recommendations and location-based searches further enhances convenience and accessibility.
Experience peace of mind and confidence in your healthcare decisions with SurgiQuality, the ultimate companion to understand how to choose a surgeon. So, download the app today and embark on a journey towards excellence in surgical care! Contact us regarding any questions you may have.