ASCs and Hospitals: Direct Access to Employers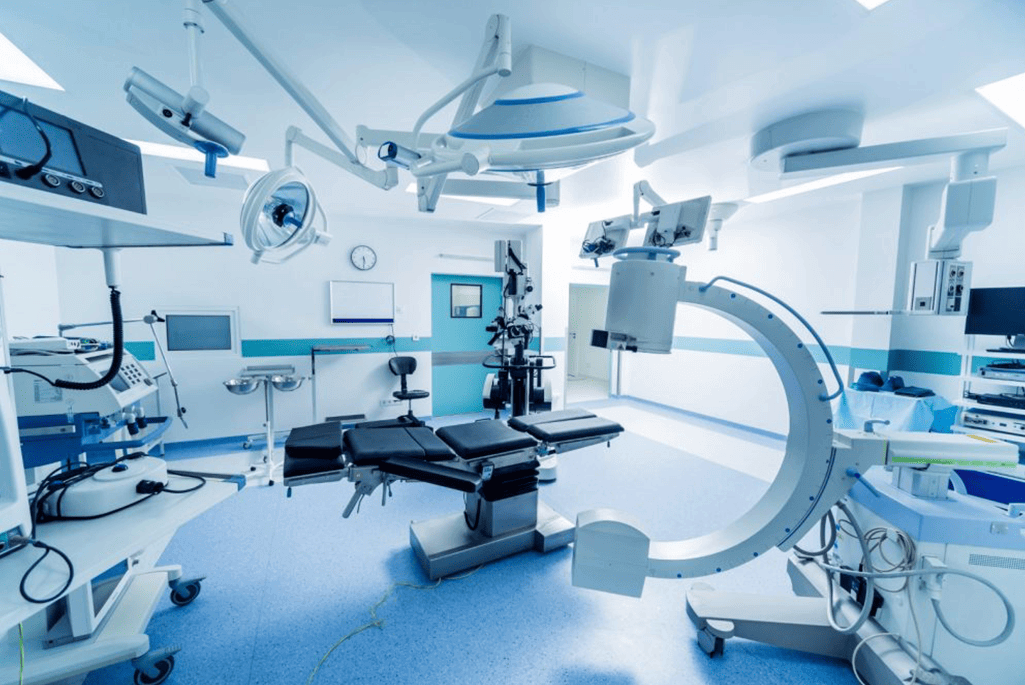 ASCs and Hospitals: Direct Access to Employers
Hospitals are growing their physical plant with more operating rooms. Plus, surgery centers are sprouting up all over the nation in response to growing demand for surgical services. Despite this demand, most hospitals and surgery centers still must learn how to get more patients because they have under-utilized operating rooms.
Reasons for this include block-time under-utilization related to seasonal fluctuations, scheduling issues related to insurance pre-approval, last minute cancellations, or surgical schedule coordination with surgeon's vacation schedules.
Filling this under-utilized time is of paramount interest to CFOs striving to meet quarterly targets. Delay in reimbursement for services from insurance carriers is placing increased stress on the system.
How to Get More Patients to Your Hospital or Surgery Center
SurgiConnect is a powerful solution to fill under-utilized operating room time and ensure timely payment for services. This platform gives surgery centers and hospitals access to surgical patients, directly from nationwide employers.
Here's how it works.
SurgiQuality contracts with nationwide employers to manage non-acute surgical care for their employees. SurgiQuality is marketing to self-insured employers through national brokers.
When employees need a surgical procedure, a concierge uploads pertinent medical records and imaging data onto a HIPAA-compliant cloud. Board-certified surgeons review the records and imaging, determine medical necessity and report on past experience with the procedure. (number of cases performed, success and complication rates)
Bundled pricing with their facility can also be reported but is not necessary.
Patients receive the list of surgeons, with their qualifications, and then make their choice based on outcomes information.
What Are the Advantages for Surgeons?
Our program offers several advantages for surgeons, including:
Free access to surgical patients
Prompt payment with no accounts receivables
Fill under-utilized OR time
Great way to get new associates busy right away
What are the Advantages for Hospitals and Surgery Centers?
We help hospitals and surgery centers in the following ways:
Free access to surgical patients.
Prompt payment with no accounts receivables.
Fill under-utilized OR time.
Great way to get newly formed surgery centers/hospitals busy right away.
What Does it Cost?
The service is free. We do not charge surgeons, surgery centers or hospitals to use this service. SurgiQuality gets paid from the employer to offer the service to their employees.
How Do You Sign Up?
SurgiConnect App: Board-certified surgeons access the app here:
Only AAA-HC or JCAHO certified surgery centers or JCAHO hospitals can use this service.