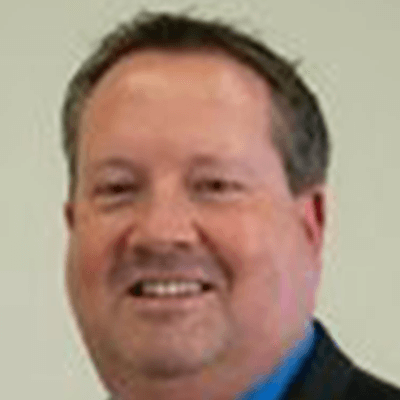 Chuck Weber has over 25 years of experience in managed health care, health care computer systems and operations.
Currently Mr. Weber is the CIO for the Idaho Department of Health and Welfare
Prior to supporting the citizens of Idaho, he was SVP/CIO for Blue Cross of Idaho (BCI). Prior to joining BCI he was one of the first employees of Alignment healthcare, a startup Medicare Advantage plan in Southern California where he oversaw the acquisition of an existing plan as part of the initial investment.
He was part of the management team prior to WellPoint's acquisition of CareMore and successfully lead operations, system configuration, systems implementations, and new market implementations.
Prior to joining CareMore he was with the behavioral health arm of United HealthCare. in San Francisco, During his time with United he was responsible for implementation of new operating systems, ran the claims, customer service, and eligibility operations, and the divisional IT organization in San Francisco. He also led the data warehousing effort for UBH that resulted in a Computer World Honors award where the system was ultimately included in the Smithsonian's permanent collection on technology.
Early in Chuck's career he held positions in Managed Care or Software Companies and was responsible for developing EDI, Data Warehousing, and Data Analytics products.